WELCOME TO
AIM 2 PLEASE MOVING SERVICE
704-605-1578
With our residential local and long distance moving services were here to relieve the stress in a stressful situation or achieve a professional, reliable and affordable moving service no matter where your relocation effort may require. Our staff is willing to take on any challenge and with the proven track record of success across the United States as movers we can move large items, large homes and even full-scale offices.
Moving to a new location can be a very exciting time in a person's life. It means new surroundings, meeting new people and, in many cases, beginning a whole new way of life. But moving can also be very stressful. There is so much to prepare for and so much to think about. You want your move to go as smoothly as possible. We pride ourselves in providing our customers with impeccable service at the best prices.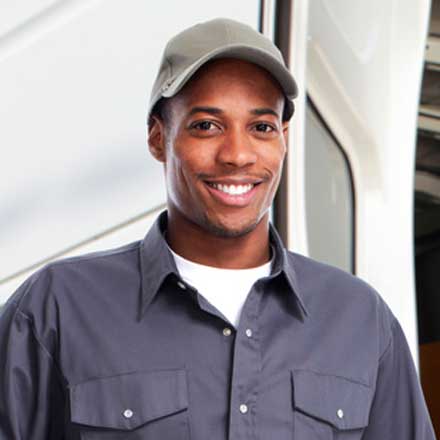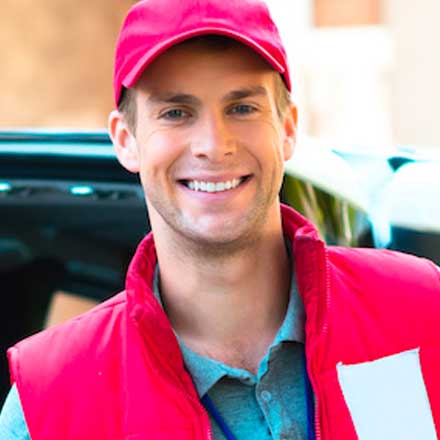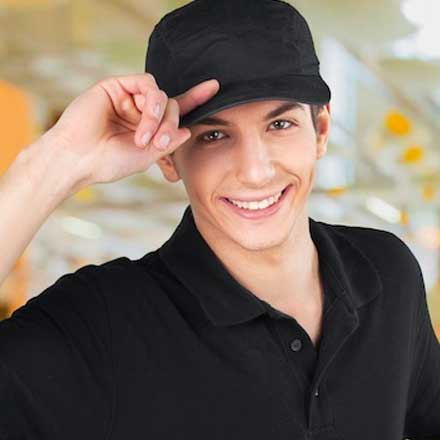 Dustin Hall
Project manager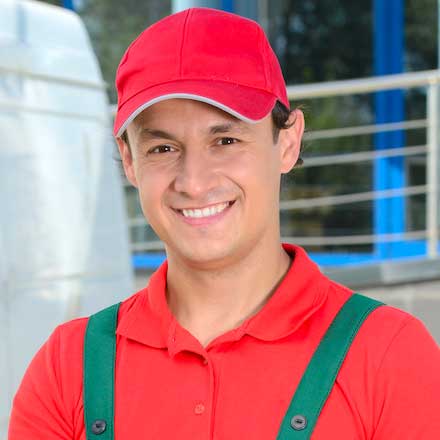 Jason Smith
Project manage
2 men $190.00 first 2 hours of service
3 men $260.00 first 2 hours of service
4 men $330.00 first 2 hours of service
2/7/2015
Highly recommend! These movers are very professional and efficient. My family situation was a little complex as we were waiting to close on a home. We were staying in a two bedroom apartment with a moving closing date. I contacted these movers 3 times all changing moving dates. They accommodated all dates. "Not a problem!" Got to admit, I was a little sceptical and nervous as we haf to get this right. Week of moving day we confirmed the time/day ("No Problem") .

On moving day two guys showed up, carefully and professionally loaded the truck, transport to new location, and moved everything in the home without a mess.

Great working with these guys and will use in the future!


Would recommend these guys ANYTIME. Easy scheduling at the last minute that made my move possible. I was very late getting the truck to them and Raymond told me not to worry, they would still help. The access was hard due to the size of the furniture and it was no problem for these guys!!! Price was very reasonable and even with the difficulty of the move, he stuck to his price!! Definitely please with Aim 2 Please!!!